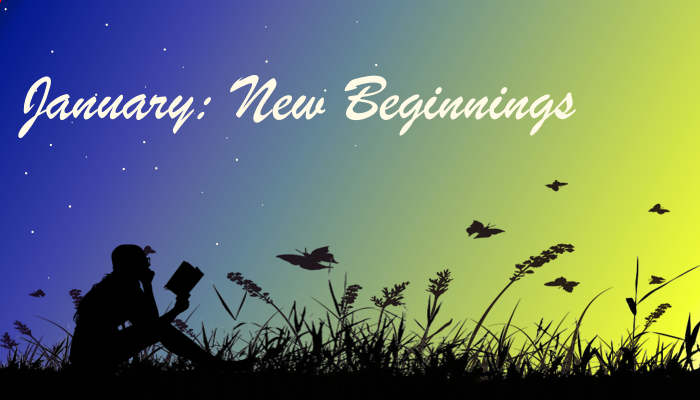 Monthly Writing Theme for January
January 9, 2021
Updated 8th January 2022.
A new year, a new dawn and a new day for creative writing.
After almost two years of uncertainty, things are starting to get back to normal and we can start to look forward to something better. Like many of you, I have a lot of writing goals this year – from competitions I plan to enter to finally publishing my first novel – and I thoroughly intend to make stuff happen in 2022!
So let's start with our first writing theme of the year: New Beginnings.
Prompt 1 – Resolutions
When I talk about New Year's Resolutions with people, it can have a mixed reaction. Some will excitedly talk about their weight loss and romance goals, others will bemoan them as a waste of time. Writers more than others live in a realm of fantasy and if we want to make something come true, we can – on paper.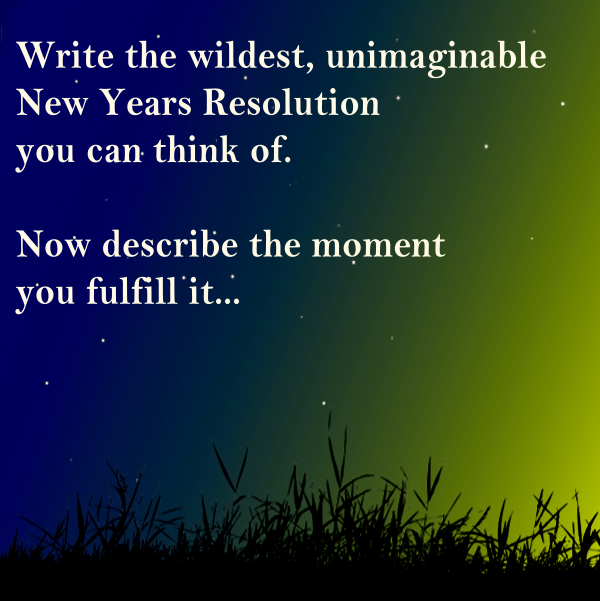 Prompt 2 – A New Day
Since 2020, it has sometimes felt as though we were living in the end times. Society shut down, schools closed and we were told to stay in our homes as a virus swept through the world – it certainly has the air of an apocaplyse movie!
Years from now, I imagine there will be dozens of novels all about this crazy time.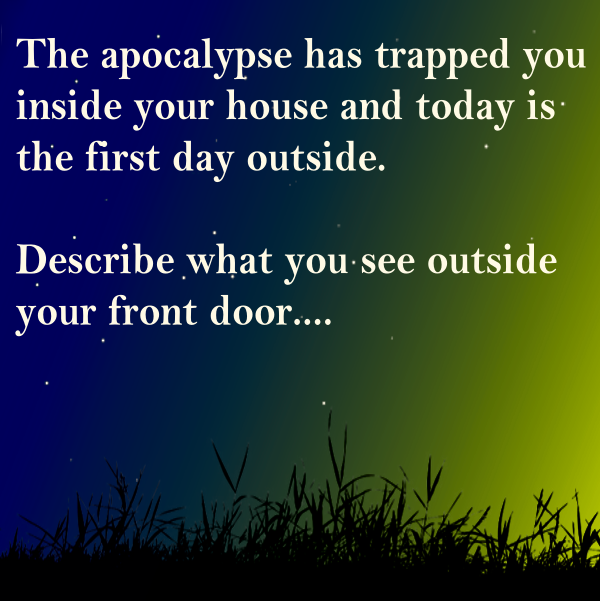 Prompt 3 – Keeping a diary
One of my resolutions has been to start keeping a regular diary, not only for my mental wellbeing but as a space where I can collect thoughts and ideas that could potentially be woven into stories. I contemplated setting a prompt about writing a diary entry, but my dark fantasy mind jumped up like a Donkey from Shrek shouting "me! Pick me!" and so…..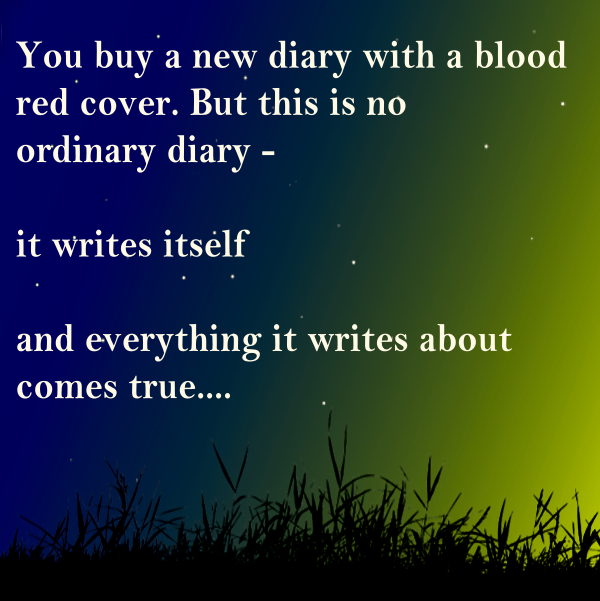 And that wraps up the Monthly Writing Theme. Hope this gave you some inspiration and if you try any of these out, share it with me on Twitter or Instagram with #MonthlyWritingTheme.
Happy New Year!
Check out prompts from previous months…
You May Also Like
November 30, 2020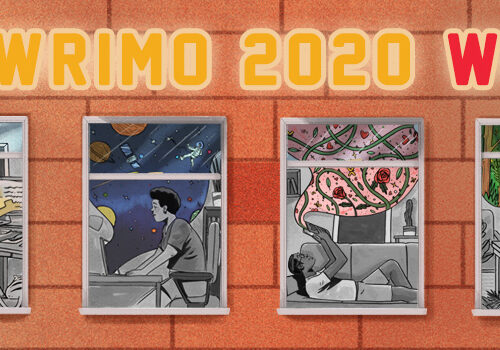 October 18, 2020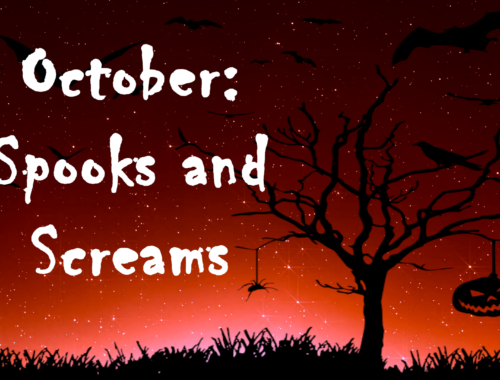 October 4, 2020