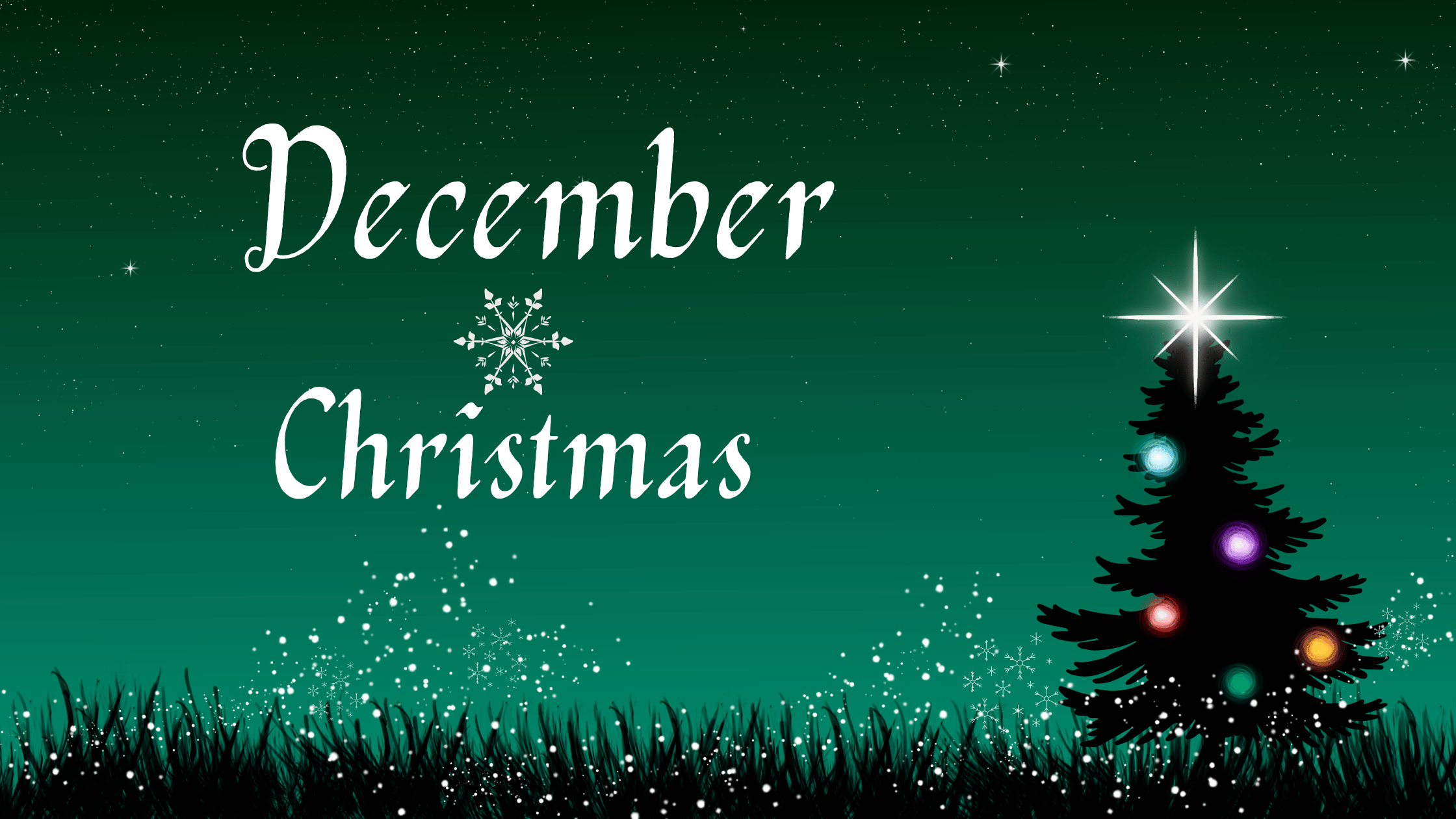 Monthly Writing Theme for December
The days are getting shorter, frost is beginning to sparkle on our lawns and twinkling fairy lights are appearing in doorways. Though the shops aren't open right now, the radio belts out festive songs and the north is welcoming its first few snowflakes…
It's my favourite time of the year and it could not have come soon enough!
Christmas has been the inspiration for some of the greatest pieces of literature in history: A Christmas Carol, Polar Express, The Snowman and The Night Before Christmas are the first ones most of us think of. It's no wonder that such a magical, festive time of year could spark the imagination and create some of the most mysterious, delightful and heart-warming stories of all time. So, this month, why not allow the spirit of the season to sweep us away, like the heroes of these stories, and write our own Yuletide masterpieces?
It's time for the Monthly Writing Prompts!
Prompt 1 – The Christmas House
The house at the end of the street always looks empty… except for one night a year when it lights up, sparkling and playing Christmas music. On that night, The Christmas House will open its doors to one person...
Prompt 2 – At the back of the tree
There is always a dark space at the back of the Christmas tree. The spot no one bothers to decorate. One night, you crawl back there to see what you can find…
Prompt 3 – Secret Santa
No one knew who the gift was from…
Merry Christmas!