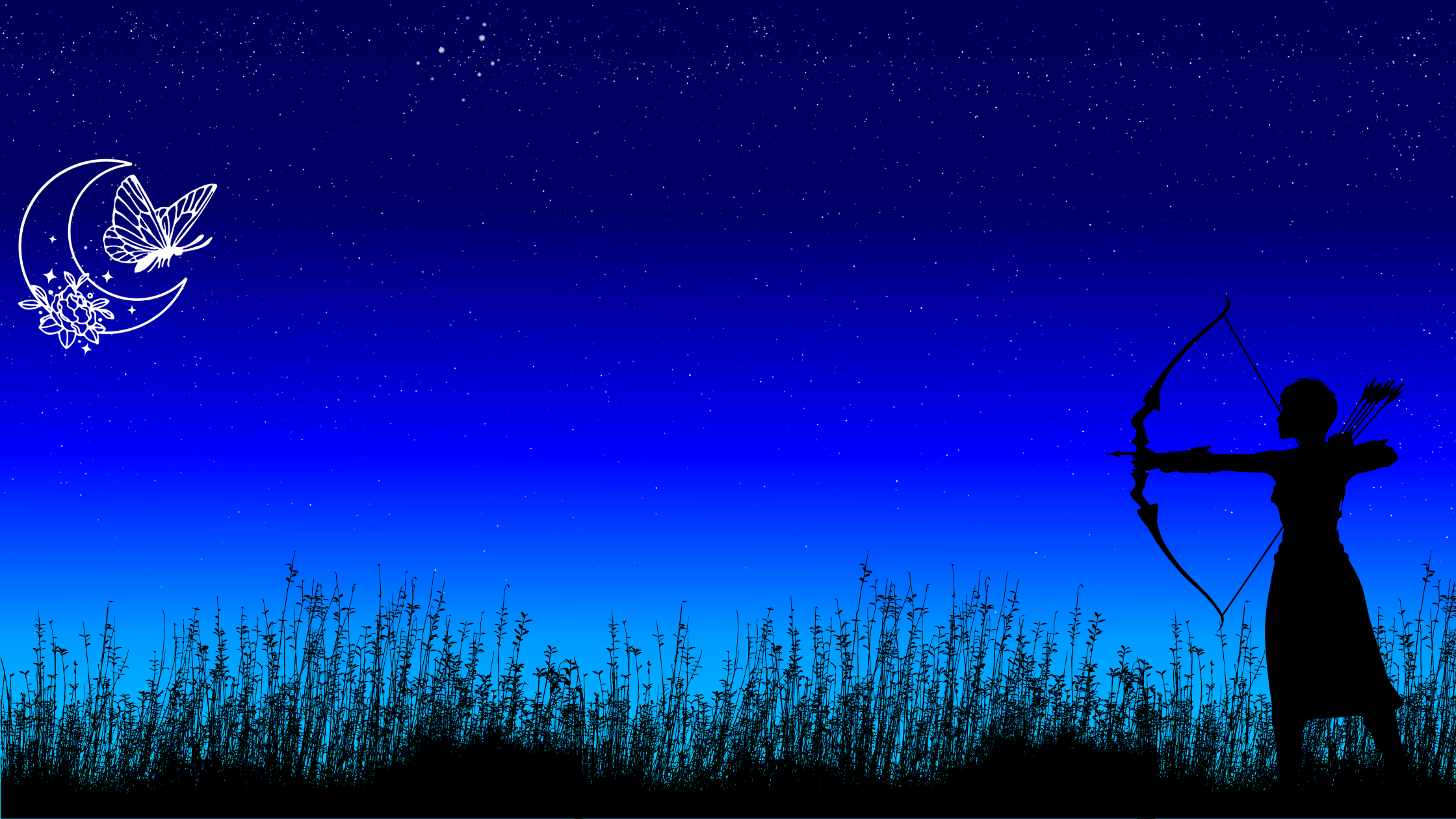 I've always been a writer, ever since I sat at the back of class in primary school with a blank piece of paper, filling it with my words with wondrous fantasy worlds and my own appalling attempts at illustrations. I loved it so much I even got a a Masters degree in it.
Originally from the UK (the part where it rains all the time, the curving rivers are filled with bikes and floating sofas and nothing ever really happens), I quickly left my obviously exciting life for an infinitely more exciting one in Japan. Unfortunately while I was there, I wrote less and less. Now, I hardly find the time to write at all.
This year I aim to change that. By committing to this blog, I am also committing to a regular writing schedule, sharing with you all my fantasy stories, poems and excerpts from my novel that I will be bringing to life throughout the year. I will also share my efforts to get published, the successes and difficulties I encountered and hopefully inspire someone else to write and publish their own book.
Best of luck to us all!