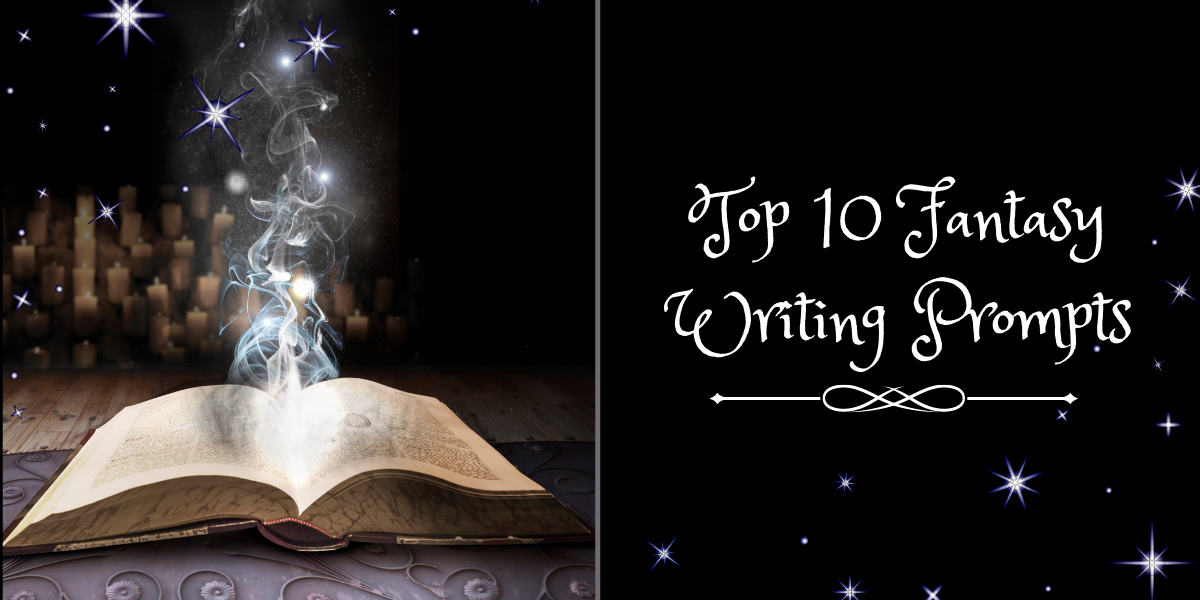 Top 10 Fantasy Writing Prompts
A year ago, I started the Monthly Writing Theme to give inspiration to writers, teachers and students. I've even used them for my own writing and given them to my students, and I've really enjoyed reading the stories they've produced. So, to celebrate, I've put together a selection of my top 10 fantasy writing prompts from the last year!
Click the arrows below to browse. Happy writing!