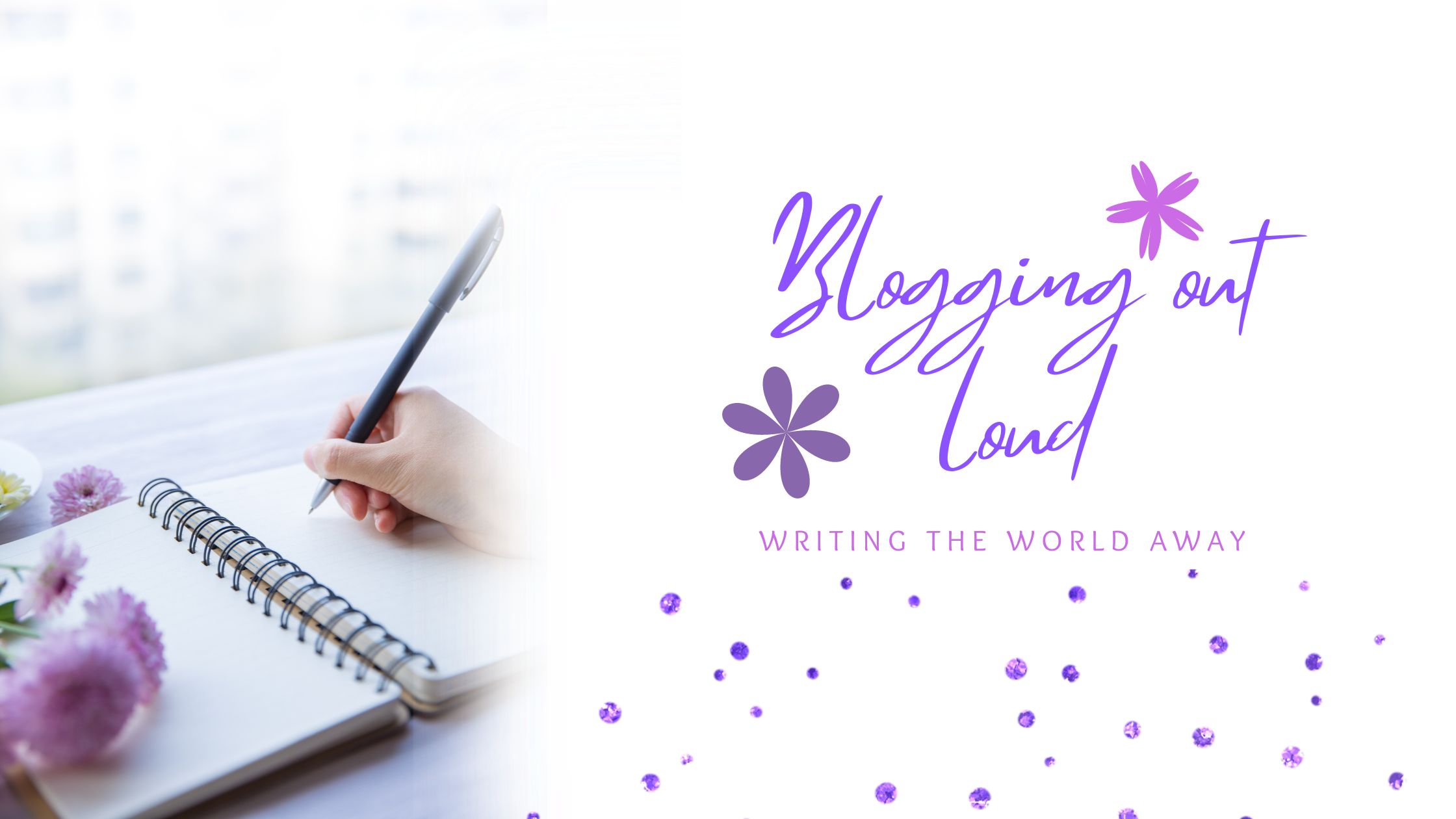 I recently had the thought that in addition to creating writing pages and articles, I should keep a more casual blog on my website. Kind of like a writer's diary.
Over the past week, I have been completely revamping my writing space. My desk is now much neater, cleaner looking with a nice wooden mini chest of drawers and an actual office chair (thank you Ikea!) rather than the uncomfortable kitchen chair I've been perched on for the past 5 years. I also have a secondary, larger monitor and a Scrivener license. I've got a brand new workspace ready for the new academic year!
Next step – removing all distractions and reducing procrastination.