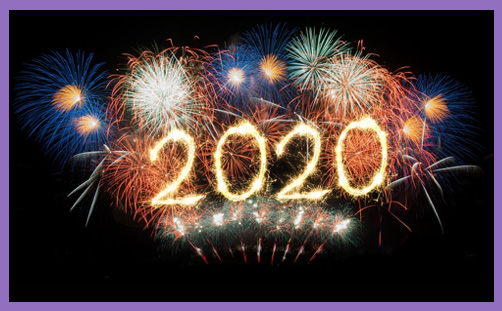 This year, as part of my New Year's resolution to write more and get published this year, I am officially launching Moonlight Creative Writing.
"We live in a busy world" and never has that phrase been more true than in the past few years. I love creative writing, but with everything else going on (new career, new home, worries about Brexit etc) writing has taken a bit of a back seat. But looking back, I realised that the only excuse I had for not writing was "I don't have the time anymore" and really… how true is that?
So my ultimate goal this year is to prove that there is always time for writing if you're willing to put in the effort – even if you have to wait until the moon is shining in the sky!
Keep an eye out for new stories, poems and illustrations. I'll also be announcing competitions and sharing my efforts with publishers and agents throughout the year.
Wish me luck!