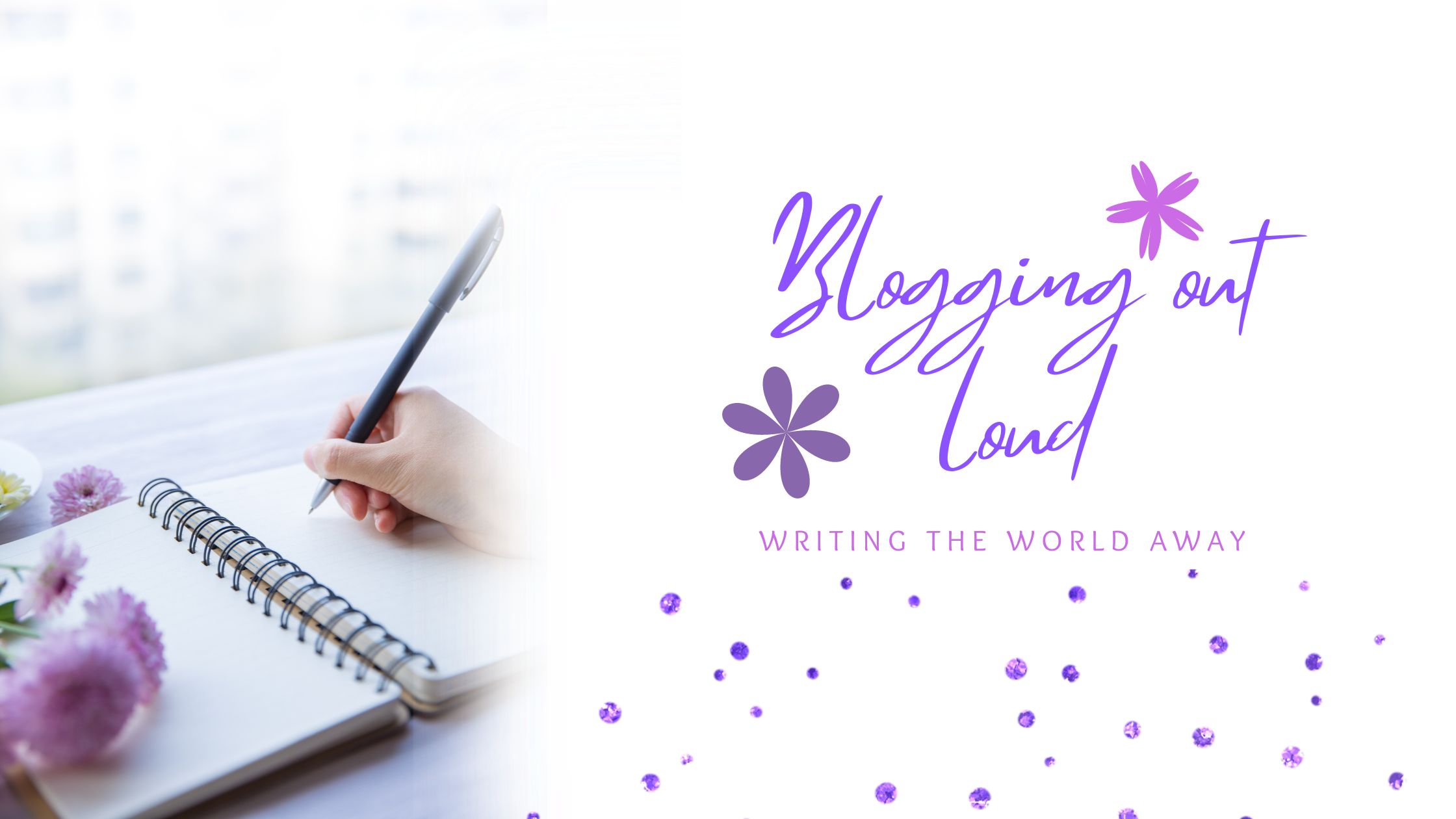 Blogging out loud: Getting back into an old manuscript
It's been quite a year for me. A new job, a new home and a new passion for realising my ambitions. 
New surroundings have worked wonders for my mental health. I hated where I was before. I felt trapped in both the dull and dirty city I was living in and a job that was sucking every drop of my creativity. And though I loved my little flat in the city, having a whole house to myself in the countryside is filling my romantic spirit with new life. It doesn't hurt that it's summer now too! 
Now that I'm properly settled, I want to get back into a proper writing routine – to set aside one hour in the morning and evening where I just sit and write. That could be on a computer, or it could be with a pencil and paper.
One thing I definitely need to get back to is my first novel. City of Beasts (formerly Banzoku) has been in the works since 2007, back when I posted it chapter-by-chapter to Fictionpress.net. It is definitely well overdue now! During the lockdown, I booted up the old file and began revamping it as City of Beasts and during the planning stages, I wrote everything down in a big black bullet journal. While unpacking this past spring I found that notebook again.
I was amazed by how much detail I had planned. I had profiles for all my main characters, with a 3-act arc for each of them, I had a timeline for when I would finish each draft (which I am clearly going to have to revise) and even a few pictures.
I spent the evening reading through it before I booted up Scrivener and had a look at what I had written so far. The urge to edit it was so difficult to resist (I think I was literally sitting on my hands at one point!) because I just wanted to carry on. Then I wrote the next scene. 
Off I go!